Patient Gallery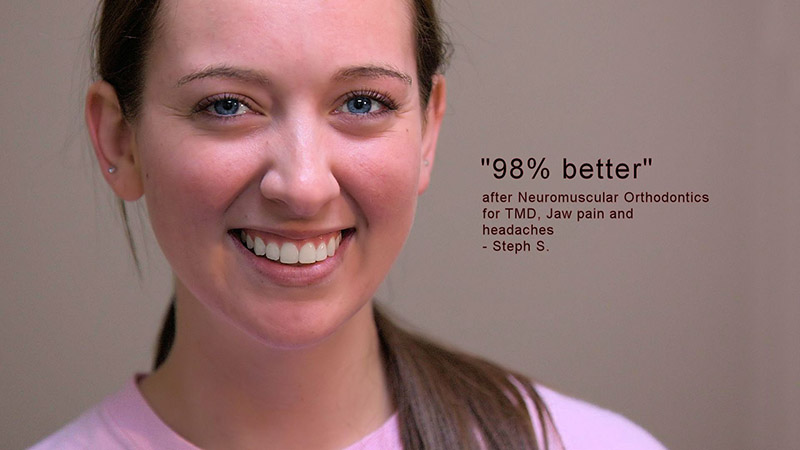 Stephanie after Neuromuscular Orthodontics
Stephanie came to us after a long standing battle with TMD.  She had always taken good care of her teeth and her parents got her braces from a traditional orthodontist as a teenager.  Soon, she started to experience painful symptoms to the point that she was afraid to bite an apple because of the pain it would produce.  She sought treatment from a local "TMD dentist" and wore a removable orthotic with little to no relief.  Eventually, she found out about neuromuscular dentistry from our office.  After computerized testing to determine her correct neck and mandible positioning, we fabricated a fixed neuromuscular orthotic for her with immediate relief.  After initial therapy, Stephanie reported that she was 98% better and was excited to make the change permanent by proceeding with Neuromuscular Orthodontics at our office.  Now that all her treatment is complete and her symptoms are all gone, Stephanie is quick to recommend the treatment to anyone with TMD.  Watch for her video feedback to be posted soon!
---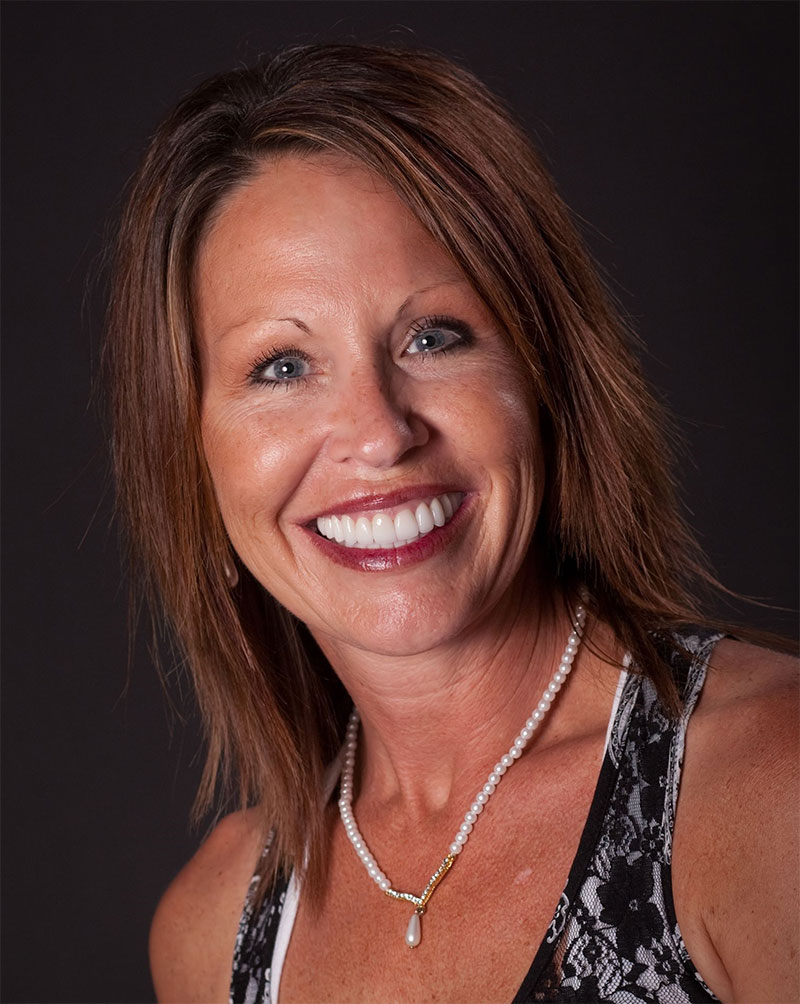 Roxi after Full Mouth Rehabilitation
Roxi had worn mouthpieces to bed for as long as she could remember.  As a severe tooth grinder, she always tried to minimize the effects by wearing a nightguard.  It slowed the damage but didn't stop it.  Eventually she was diagnosed with localized bone loss, a damaging side effect from grinding, and knew it was time to get her bite fixed correctly.
She chose to get full mouth reconstruction with porcelain to get back all the tooth structure that she had lost over the years and restore her amazing smile.
See Roxi's before and afters.
---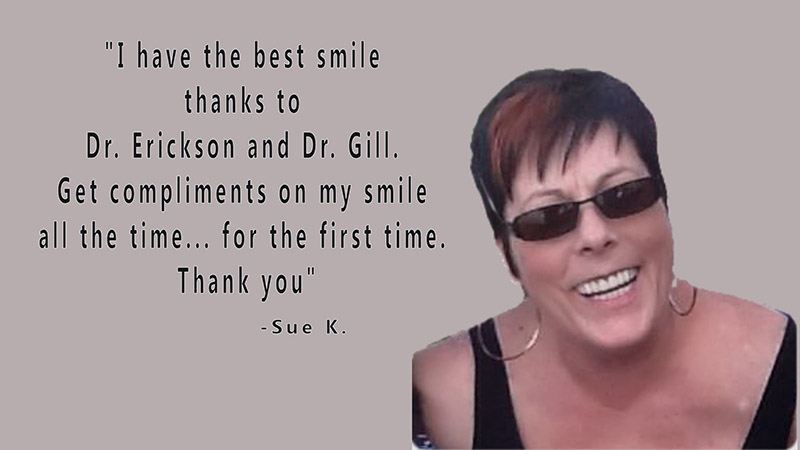 Sue Ellen after Full Mouth Rehabilitation
Sue Ellen grew up always smiling and always happy, but she never liked her smile.  To stabilize her jaw to its proper positioning, Sue Ellen chose to have a full mouth rehabilitation with porcelain restorations following the use of a bonded neuromuscular orthotic.
She wrote to us saying:  "I have the best smile thanks to Dr. Erickson and Dr. Gill. Get compliments on my smile all the time...for the first time. Thank you"
See Sue Ellen's before and afters.
---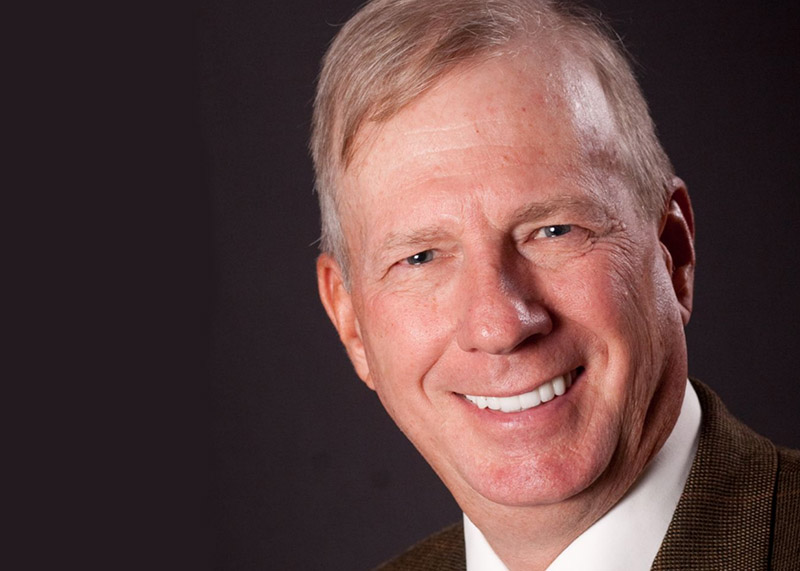 Dr. Erickson after Full Mouth Rehab
Yes, even dentists need treatment. In Dr. Erickson's case,  despite traditional orthodontics when he was younger, his jaw joint was not put in its ideal relaxed, neuromuscular position and he continued to grind his teeth for decades.  Luckily, his daughter and partner, Dr. Carissa Gill, is a neuromuscular dentist who could restore his teeth back to their original lengths while positioning his TMJ in a way that keeps his muscles relaxed and no longer grinding. No headaches, no jaw pain, and no more tired muscles!
---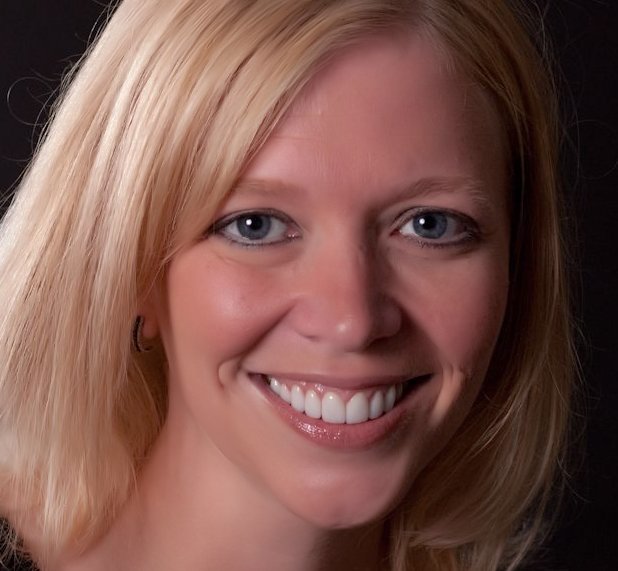 Tina after Porcelain Smile Makeover
Tina was always a beautiful woman.  Now she has a smile that will captivate you.
See Tina's before and afters.
---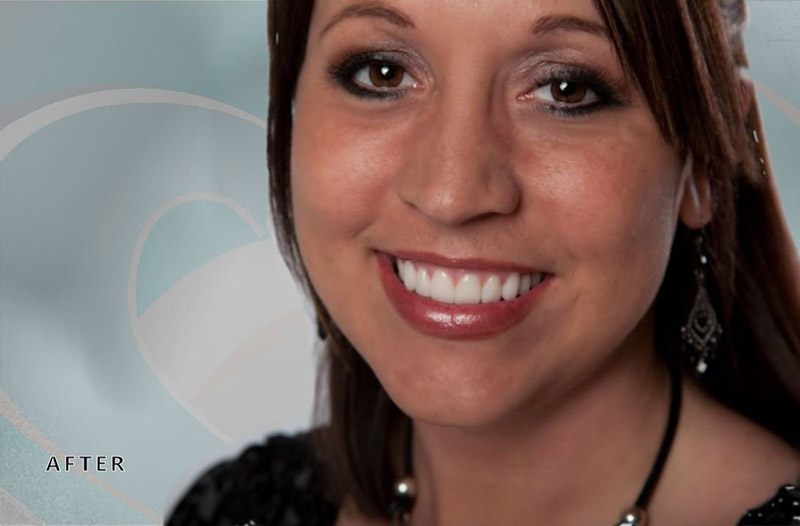 Ebony after her smile makeover
Being in the spotlight constantly made Ebony aware of her teeth and her smile. Now she can knock 'em dead while she rocks out in Wichita with her band, Groove 42. Take an evening and go check them out!
---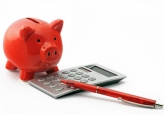 Paula pain free after NM Orthodontics
Paula wrestled with her Headaches and TMD issues for decades before finally seeking treatment. After years of popping and clicking, the pain started and eventually worsened.  She could no longer eat all the foods she loved.  After one steak supper she was in pain for weeks!
We were able to get Paula pain-free in a removable neuromuscular orthotic.  She then chose to make the treatment permanent by getting Neuromuscular Functional Orthodontics (NFO).
She no longer has any popping, clicking, headaches or pain in her jaw or face. And as a bonus, she finished her treatment with a beautiful smile!
---
Smiles are the greatest asset of your personality. Showing off your new smile is a great way to improve your self-esteem. Our team is proud to share the hard work and determination required to make your smile special. Our gratification comes from the smiling results of our patients. Look at what your new smile can do for you. Please check back often as we continually update our "New Smiles" pages. If you would like to have your smile on our Web site, please call our office.