Meet Dr. Gill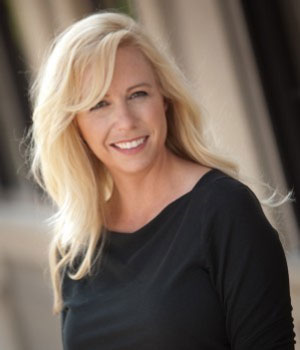 Experience
Board Certified Doctor of Dental Surgery in Kansas since 2000
Implant placement, implant related bone and sinus surgeries, implant restoration
Orthodontics (traditional and Invisalign)
TMD therapy and Neuromuscular dentistry
Neuromuscular TMD/Craniofacial Pain treatment
Education & Associations:
University of Missouri at Kansas City
Accepted into BA/DDS Accelerated Dental Program
Graduated May 2000
Las Vegas Institute for Advanced Dental Studies
Received Fellowship in July 2011
Advanced  Implant Education Program
Completed in 2014 at Alabama Implant Education, LLC
Comprehensive Implant Residency Program (CIRP)
Completed in 2015 at McCracken Implant Education
Invisalign
Certification received in 2002
Las Vegas Institute for Advanced Dental Studies (LVI)
Completed Neuromuscular TMD continuum
Advanced Functional Dentistry
Orthotic Maintenance, Adjustment and Essential Aesthetic Reconstructive Techniques
Mastering Dynamic Adhesion in Complex Reconstructive Cases
Advanced Principles, Case Stabilization and Bite Transfer
Comprehensive Aesthetic Occlusal Reconstruction
Coronoplasty and Case Finishing
Full Mouth Reconstruction
Completed Neuromuscular Orthodontic continuum
Neuromuscular Pediatric Orthodontics
Advanced Neuromuscular Orthodontic Diagnosis
Introduction to Neuromuscular Orthodontic Mechanics
Advanced Neuromuscular Orthodontic Mechanics
Computer-Aided Occlusal Evaluation System
International Academy of Comprehensive Aesthetics
Dentists committed to furthering their education and advancing the profession.
International Association for Orthodontics
A progressive and dynamic organization of dentists that provide orthodontic care to patients
The International College of Cranio-Mandibular Orthopedics
A society of health care professionals who have a common interest in the anatomy and physiology of occlusion, jaw function and orthopedics dysfunction with resultant symptoms in the head and neck.
American Academy of Craniofacial Pain
Committed to the relief of craniofacial pain and dysfunction, and the advancement of research and study in this field.
American Dental Association
Kansas Dental Association
District Delegate to the KDA
South Central Dental Society